2 YEAR LOCAL SELLER WARRANTY
AUTHENTIC SMOOTHSKIN PRODUCT

If the product is defective due to manufacturer's craftsmanship error within the warranty period, we will replace you with a new device. If the device is not suitable for you (skin is too dark for the machine to flash or rashes after using, we'd recommend to do a patch test and wait for 24 hours to see if there's any reaction before using for the whole body), please contact us ASAP to get refunded.
 
IPL technology for home use, developed with dermatologistsIPL stands for Intense Pulsed Light. It's a technology that uses warm gentle light to put hair to sleep. Light travels to the hair's root causing the follicle to go into a resting phase and stimulating the hair to be released. Repeat treatments gradually prevent hair from growing back, leaving your skin beautifully hair-free and touchably smooth. SmoothSkin is developed with dermatologists and clinically tested to ensure easy, effective and comfortable treatments even on sensitive areas, all from the comfort of your own home.

The most efficient IPL for permanent hair reduction in as little as 4 weeks.
The safest IPL Skin tone varies across your body, so the sensor continuously reads the skin tone and adapts the flash intensity for the safest & most effective permanent visible hair removal.

The fastest IPL.Treat both legs in less than 5 minutes at the lowest energy level.The gliding mode triggers more flashes for the fastest treatment while the stamp mode provides a more precise treatment, suitable for smaller and sensitive areas.

The IPL hair removal device which has unlimited flashes.
An IPL device to efficiently groom male body too. The IPL device which is the perfect tool to tackle the hair on his chest, back, arms, stomach and legs.

Find out if IPL is right for you:IPL is effective on light to medium skin tones, with hair ranging from natural blonde to dark brown or black. The IPL is least effective on very blonde, red, grey or white hair where there is less melanin to absorb the light.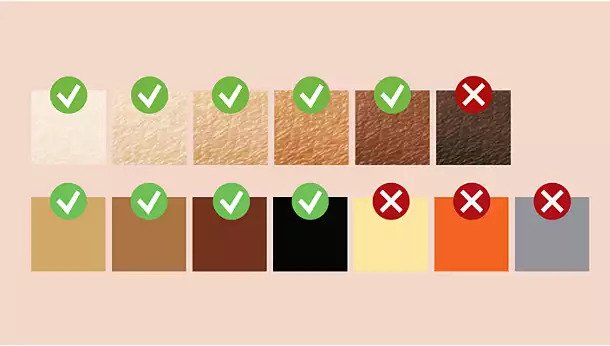 Fast gliding and stamp mode: The gliding mode triggers more flashes for the fastest treatment, ideal for large body parts, while the stamp mode provides a more precise treatment suitable for smaller and sensitive areas.

Clinically tested: Clinically tested by experts, treatments are gentle and virtually painless.

Non stop powerRequires not batteries or charging. Simply plug in device and begin treatment.

Special: Free 2 x $10 NTUC gift vouchers

#SmoothSkin #Pure #Bare+ #hairremovalathome #IPLhairremoval, #Hairfreeskin